book shop
This page contains links to external sites. We are not affiliated with these sites. Titles may be available from other retailers. Prices will vary. Please shop ethically.
Exploring Degrowth
A Critical Guide
by Vincent Liegey & Anitra Nelson
︎
---
Pluriverse
A Post-Development Dictionary
editors: Ashish Kothari, Ariel Salleh, Arturo Escobar, Frederico Demaria, Alberto Acosta
---
Barricading the Ice Sheets. Artists and Climate Action in the Age of Irreversible Decision
by Oliver Ressler (Ed.), Graz: Edition Camera Austria, 2020
︎
---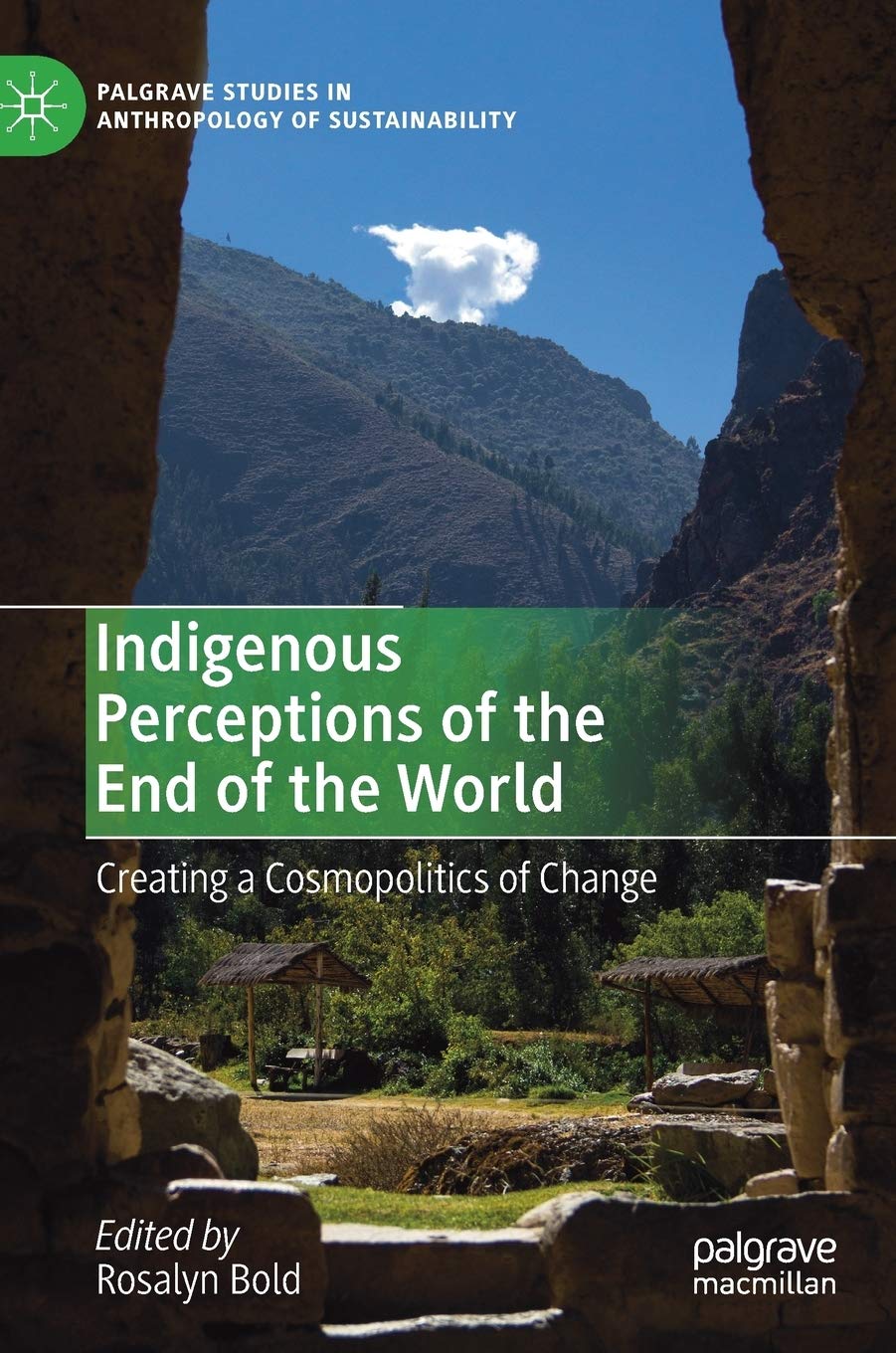 Indigenous Perceptions of the End of the World.
Creating a Cosmopolitics of Change
by Rosalyn Bold (Ed.)
︎
---
Beyond the World's End:
Arts of Living at the Crossing
by TJ Demos
︎
---
Against the Anthropocene.
Visual Culture and Environment Today
by TJ Demos
︎
---
Decolonizing Nature -
Contemporary Art and the Politics of Ecology
by TJ Demos
︎
---
Return To The Postcolony -
Specters Of Colonialism In Contemporary Art
by TJ Demos
︎
---
Along Ecological Lines:
Contemporary Art and Climate Crisis
by TJ Demos, Ursula Biemann et al.
︎
---